Forging relations and impacting economic success
The Women's Economic Development Council is an association whose members are influential leaders in the Huntsville/Madison County community. WEDC exists to champion women as leaders in business and in the community. Our mission to to provide opportunities to women for leadership and economic development through education, mentorship, and strategic connections.
The Women's Economic Development Council (WEDC) was incorporated in February, 1994 for the purpose of providing women with opportunities to contribute substantially to the economic development of our community.
WEDC's founders, Diane Weston, President of Uwohali, Inc., and Sheri Sensabaugh, President of ACT Personnel, were paired as mentor and protégé respectively, through an SBA program called WNET in 1992. In addition to accomplishing the WNET goal, Diane and Sheri became very good friends and together gave birth to the initial concept of the Women's Economic Development Council, or WEDC. WEDC has been granted a 501(c)(6) status by the IRS as a non-profit business organization.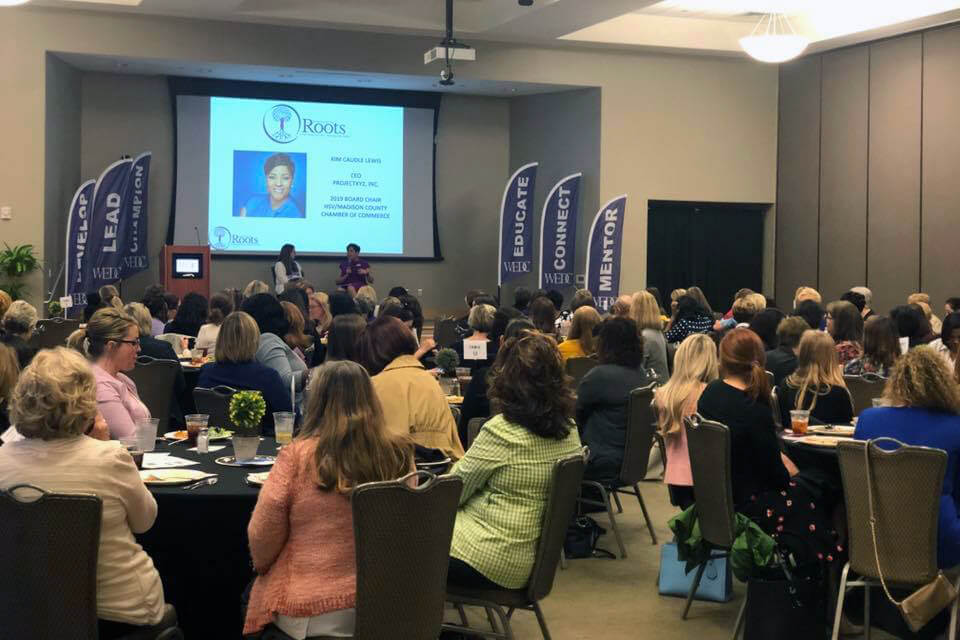 Women's Business Council was created in order to be an advocate for women-owned businesses with the Huntsville/Madison county chamber.  WEDC members were crucial in the creation of the council and have continued to serve on the board year after year.
The Women's Economic Development Council (WEDC) was incorporated in February, 1994.
WEDC Foundation was formed in 1998 in order to significantly increase the number of women who are economically self-sufficient in North Alabama.  They are the non-profit arm of WEDC.
Women's Business Center of North Alabama is the WBCNA 2003 (Now catalyst 2017) – several of our members were instrumental in establishing the organization and getting it off the ground.  The goal of the organization was to help women get started and succeed in business by providing a lifetime of support for any individual wanting to get started on the path to entrepreneurship or wanting additional guidance to navigate the different stages of business growth. They have been so successful that they have had to rebrand to be more inclusive. (hence the catalyst).
WEDC Milestones is created to allow a path to membership for young professionals.
We celebrated our 25th Anniversary in 2017!
Created the 19th Amendment mural in Downtown Huntsville.
We value and respect honest communication, integrity, equality, diversity and openness in our members, our organization and our community.
We believe in supporting and encouraging each other in professional, personal and community endeavors.
We believe in promoting an environment that elevates personal and professional growth and development.
We believe in identifying, cultivating and supporting emerging women professionals.
We believe in a community where women have influence, genuine engagement and "seats at the table."