2020 marked the 100th anniversary of the passage of the 19th Amendment. This legislation guaranteed a women's constitutional right to vote. WEDC recognizes this historic centennial anniversary covers 100 years of contradictions and failures as well as courage and ultimate success.
The path to change is challenging, but WEDC is committed to representing and commemorating a suffrage movement that is broad and inclusive. Our goal is to highlight women who came before us to fight for equal rights, in addition to those who continue to fight for equal rights today.
WEDC recognizes the American women's suffrage movement was a multicultural movement that, from the beginning, included the participation and leadership of women from many races and backgrounds. WEDC exists to champion women – all women – and therefore we happily share this page as a community resource.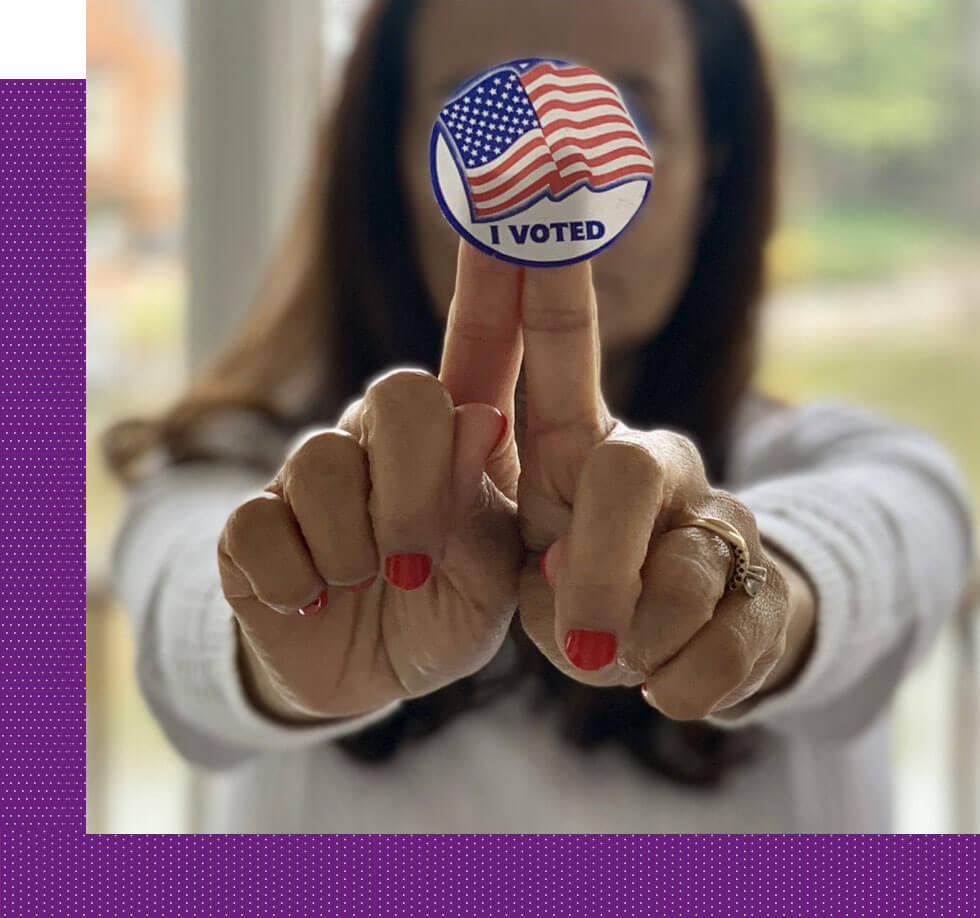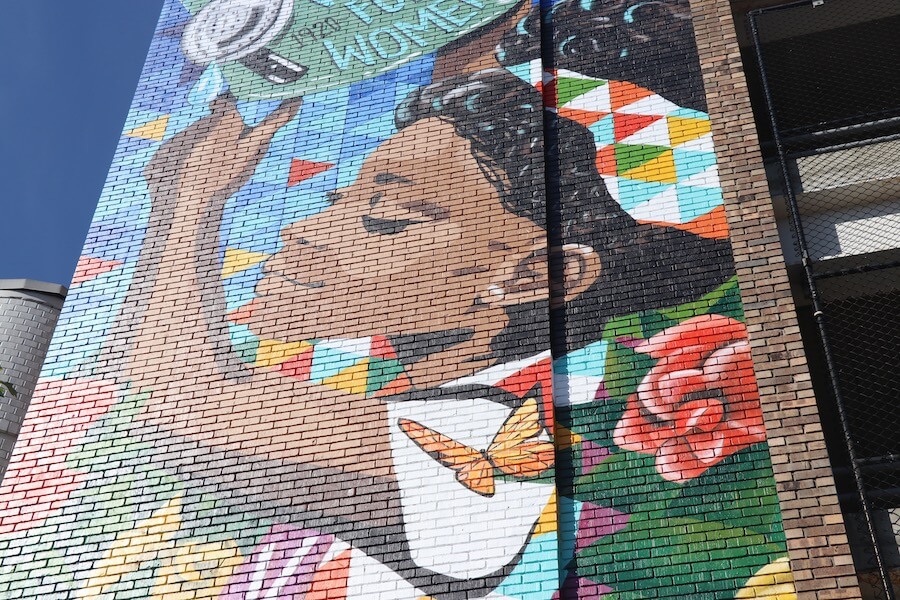 WEDC, in partnership with other community organizations, celebrates the 100th anniversary of the passage of the 19th Amendment with a community mural. The mural, titled 
This Girl Can,
 is located at 
112 Washington Street NE
 in Downtown Huntsville, AL. 
This Girl Can
, painted by  painted by Nashville Artist 
Kim Radford
, honors the anniversary of the 19th Amendment, celebrates the diverse fabric of our community, inspires future civic engagement by all citizens and encourages interaction and social media sharing.
The young girl in Radford's mural is an artistic representation of all the generations of women who have fought before her to have the right to vote. Especially African American women who continued the suffrage fight until 1965 – with the passage of the Voting Rights Act. This Girl Can is symbolic of what we can accomplish when we work together.
WEDC recognizes it is our civic duty to each new generation to take up the unfinished work of the last and continue to nurture, engage and encourage all to fight for equal rights.
Symbols of the Suffrage Movement
You will find the colors purple, gold and white in our mural. These colors represent different aspects about the suffrage movement. Purple symbolizes loyalty. White symbolizes purity. Gold symbolizes light and life.