The WEDC Milestones are a group of young women business professionals, who are mentored under WEDC as they provide opportunities to women for leadership and economic development through education, mentoring and networking.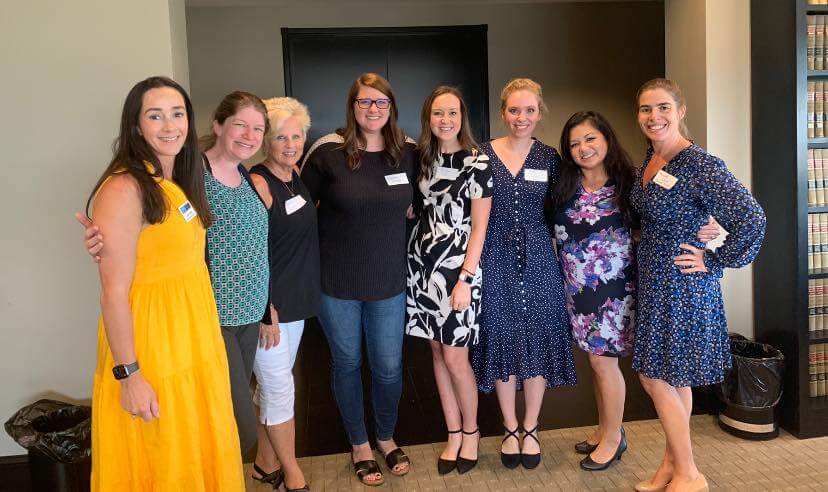 The WEDC Milestones group exists to create a developmental pipeline of women working towards strengthening the position of women in business and the community.
WEDC Milestone members are a diverse group of junior to mid-level executive professional women who aspire or desire to continue to progress in their career becoming successful business women who work together, mentor each other, and share resources to accelerate economic development.
The application window for the WEDC Milestones Program is open until September 30, 2023.